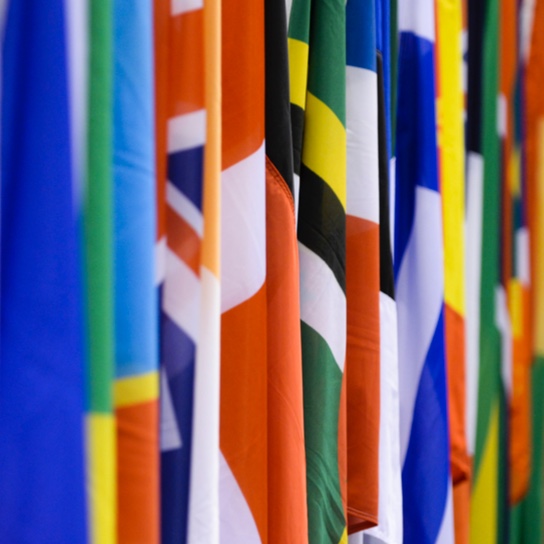 A proposed sixth round of EU sanctions against Russia was announced this morning by the President of the European Commission.
Ursula von der Leyen told the European Parliament the next round of sanctions will include a complete ban on imports of Russian oil to Europe by the end of the year. The proposed ban would be rolled out in an "orderly fashion" she said to minimise the impact on the global market.
The proposed sanctions include listing high-ranking military officers for war crimes, removing more banks from SWIFT and banning key Russian state broadcasters from EU airwaves.
Out words: Putin is sinking
Dur: 04:00