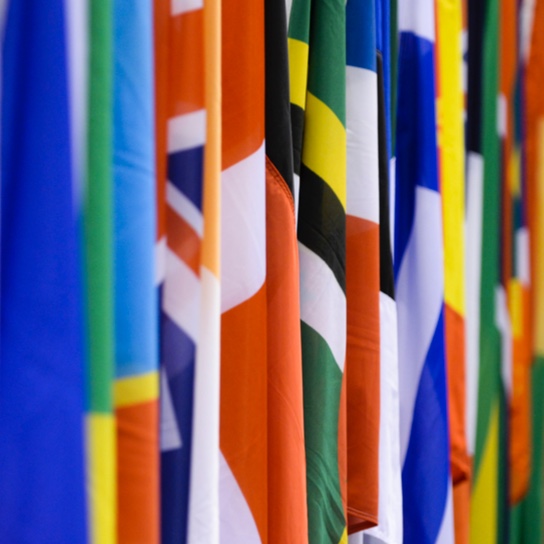 Russia must not be allowed to destroy Ukraine's agricultural industry and "present themselves as a saviour of the world" against hunger.
That's according to the EU Commissioner for Agriculture and Rural Development. Janusz Wojciechowski is visiting Ireland today to attend the World Potato Congress in Dublin.
Commissioner Wojciechowski says the EU is "doing everything" possible to help Ukrainian farmers to export badly needed food like grain to other EU countries for storage.  
Out words: Ukrainian export
Dur: 00:34