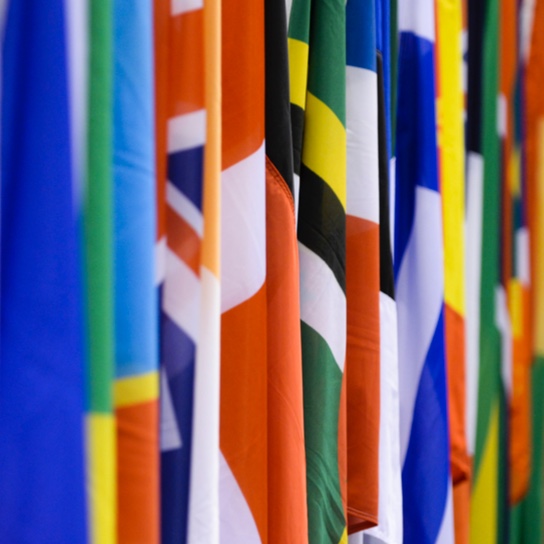 Ireland's high electricity costs will be discussed by the EU's Energy Commissioner during her trip here today and tomorrow. She says our electricity prices are higher than the EU average.
Kadri Simson's two day visit includes a meeting with the Taoiseach and Minister Eamon Ryan. She'll also appear before the Oireachtas Committee on Environment and Climate action (scheduled to start at 14:15 today)
The recent EU agreement to block most Russian oil imports by the end of the year is likely to lead to even higher energy costs. Commissioner Simson says the sanctions will have an economic impact despite being implemented over a period of time.
Out words: economic impact
Dur: 00:20