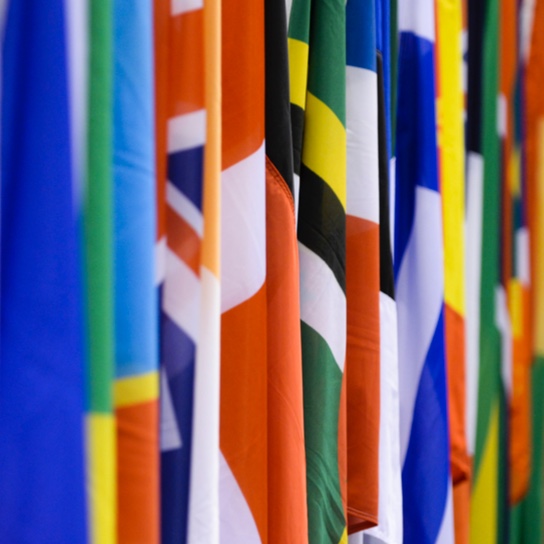 The EU is launching legal action against the UK for not complying with significant parts of the Northern Ireland protocol.
The European Commission Vice-President Maroš Šefčovič announced this morning they are proceeding with an infringement process originally launched in 2021. If the UK doesn't reply within 2 months he said they may take them to the European Court of Justice.
The EU is also launching 2 new infringements against the UK. One is for failing to carry out necessary controls at border control posts in Northern Ireland. The second is for failing to provide the EU with essential trading statistics data.
Mr Šefčovič said the UK's bill on the Protocol was extremely damaging to mutual trust. He said it's creating "deep uncertainty" and is casting a shadow over cooperation between the EU and the UK.
Out words: is illegal
Dur: 00:21