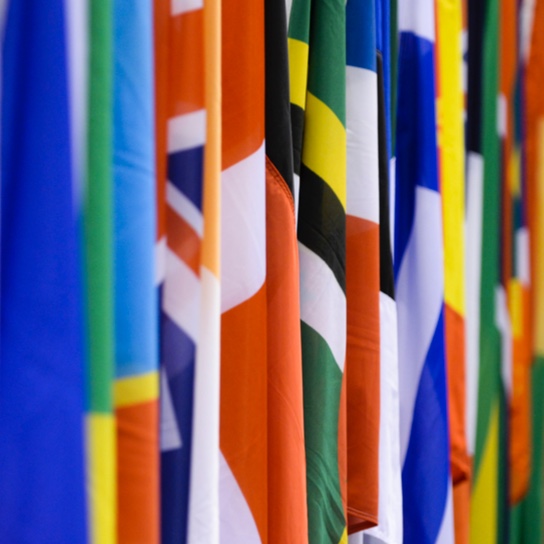 The Russian invasion of Ukraine is reverberating around the world. And it's leading to millions of people fearing they won't be able to heat their homes or feed their children.  
That's the grim assessment of the European Commission President Ursula von der Leyen who was speaking in the European Parliament in Strasbourg today.  
She told MEPs, we are facing a collision of a crisis which will amplify food insecurity and debt destress around the world. And she said the war in Ukraine is worsening the impact of problems caused by a range of factors from climate change to the pandemic.  
Out words: tolerate this
Dur: 00:27