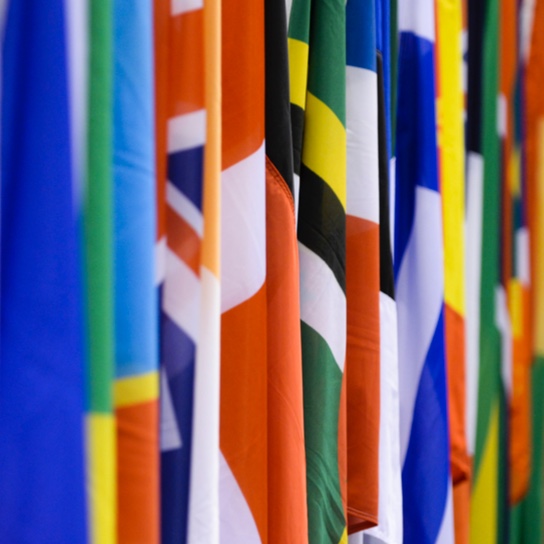 The European Commission is proposing a wide range of measures to help wean the EU off Russian fossil fuels and accelerate the development of renewable energy sources.  
The European Commission President today unveiled details of its REPowerEU initiative. It aims to "rapidly reduce" the EU's dependence on Russian fossil fuels and move faster towards the green transition. The Commission says that can be done through energy savings, diversification of energy supplies, and the acceleration of renewable energy projects.  
Ursula von den Leyen said the REPowerEU plan involves a "whole host of actions to scale up and speed up the clean energy transition".
Out words: twenty nine
Dur: 00:36