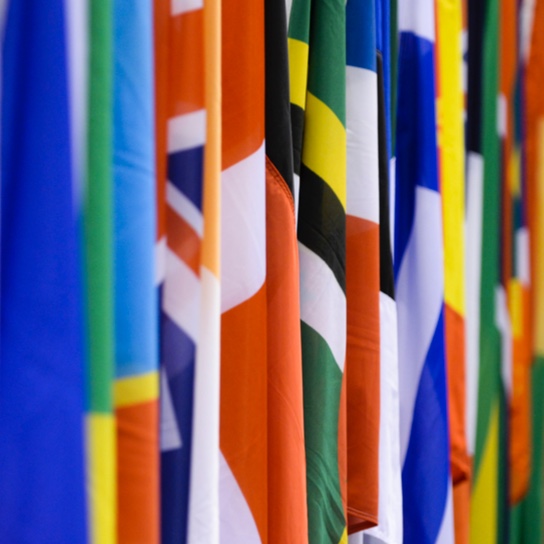 The EU's Brexit negotiator has warned the EU will not re-negotiate the Northern Ireland Protocol. And he stressed the Protocol is the only solution that "squares the circle" between Brexit and the situation on the island of Ireland.
Maros Šefčovič was speaking during the first ever meeting of the EU-UK Parliamentary Partnership Assembly which is taking place in Brussels.
Mr Šefčovič told the Assembly, that his UK counterparts have not met the EU half-way. And he said there's been no engagement "at all" from the UK over the last couple of months to find "practical solutions" on issues that need to be resolved.
Out words: ask for
Dur: 00:40