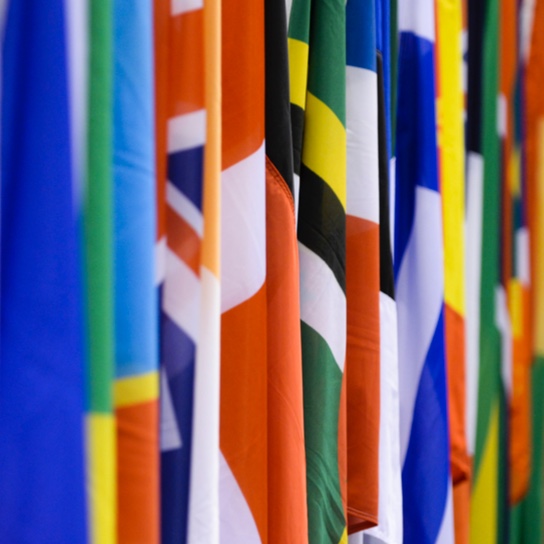 The Taoiseach has condemned the British government for what he called its "bad faith efforts" to undermine a Treaty freely entered into.
Speaking in the European Parliament in Strasbourg a short time ago, Micheál Martin said the European Union has worked hard to find ways to minimise the negative impacts of Brexit on businesses and citizens of Northern Ireland.
But he said, efforts to block agreements or introduce new problems have been seen instead of creating a constructive atmosphere for all to engage in.
Out words: International relations
Dur: 00:34