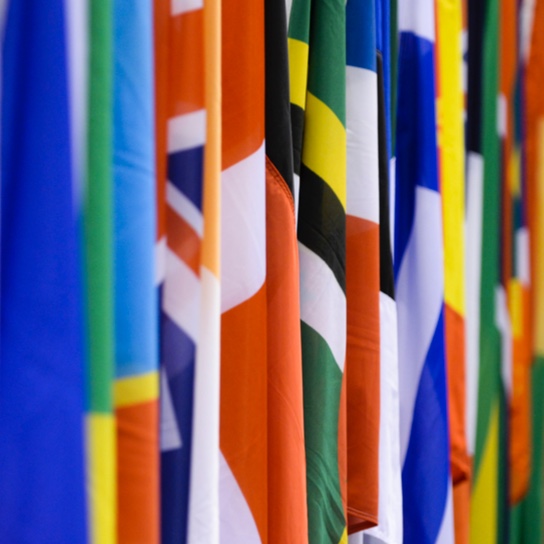 Two hundred and seventy five million people are likely to be at risk of food insecurity across the world this year. And rising inflation could push those numbers and risks out of control.
That's the warning from the European Commission President Ursula von der Leyen. She told the European Parliament that the World bank has estimated 10 million people are pushed into extreme poverty for every percentage point increase in food prices.
And she said we should be under "no illusions" about the challenges ahead.
Out words: tolerate this
Dur: 01:05