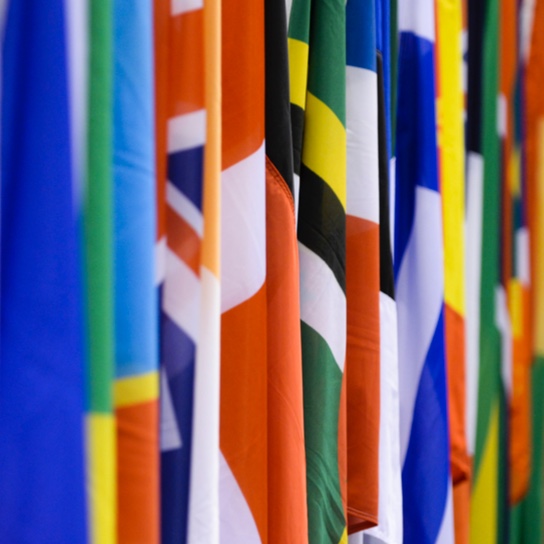 EU leaders are likely to agree to give Ukraine EU candidate status. That's according to the Minister of State for European Affairs, Thomas Byrne. He was speaking in Luxembourg this morning where a General Affairs council of EU Ministers is being held.  
Today's meeting comes ahead of an upcoming European Council summit later this week where EU leaders will discuss the EU membership applications of Ukraine, Moldova and Georgia.
Minister Byrne says Ireland has played a leading role in working towards accession and candidate status for Ukraine.
Out words:  strong view
Dur: 00:12