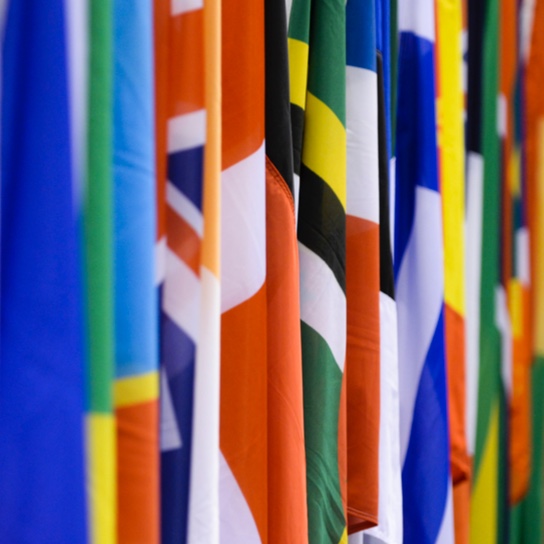 Eighty eight percent of people in Ireland support membership of the European Union.
And nearly sixty percent (59%) believe the country should be part of increased EU defence and security co-operation.
That's according to a RED C poll out today that was carried out for European Movement Ireland. The findings come almost fifty years after the majority of people in Ireland voted to join the EU in 1972.  (10/05/1972).
The research also found that seventy nine percent (79%) of people agreed that EU membership has had a positive impact on their lives.
European Movement Ireland's CEO, Noelle O'Connell said a range of factors may have influenced the increased support for EU membership.
Out words: Irish voice
Dur: 00:41