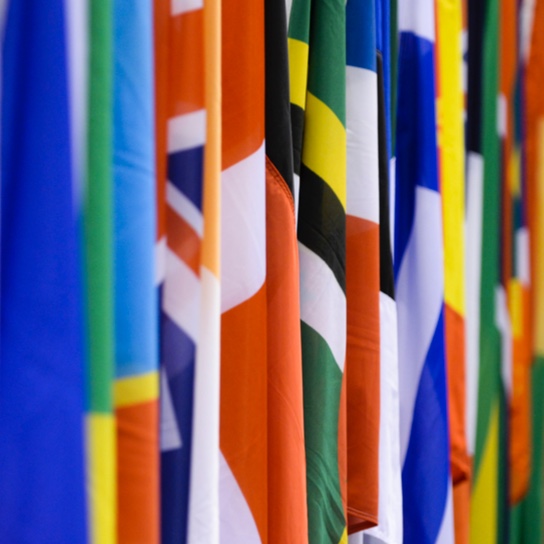 The European Commission insists it has come up with a "set of solutions" to enable the easy movement of goods between Britain and Northern Ireland.
European Commission Vice-President Maroš Šefčovič this morning said their proposals included a 3-page certification system for a whole lorry full of different goods. And he said they would even allow the movement of certain goods that would otherwise be restricted, such as chilled meat, like sausages.
Mr Šefčovič announced details of new infringement proceedings the Commission is taking against the UK for not complying with "significant parts" of the Northern Ireland protocol. He said their proposals were all about simplification and were in stark contrast to the dual regulatory regime proposed by the UK.
Out words: on a whim
Dur: 00:32