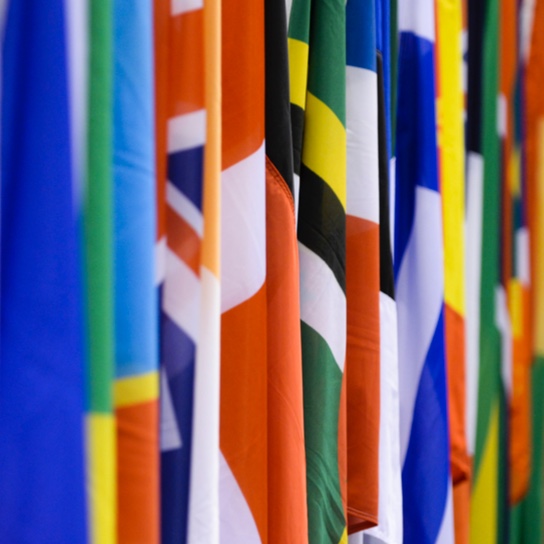 The EU is threatening to respond robustly to British intentions to introduce legislation that would override parts of the Northern Ireland protocol.
The warnings follow today's announcement by the UK Foreign Secretary that she intends to introduce legislation to make changes to the Protocol in the coming weeks. Liz Truss told the House of Commons, the proposed bill will ensure that goods moving and staying within the UK, are freed of unnecessary bureaucracy through a new green channel.  
Daniel Sheridan-Ferrie is the European Commission's spokesperson for EU-UK agreements. He says unilateral action on the protocol such as that proposed by the UK "will never work".
Out words: our part
Dur: 00:20