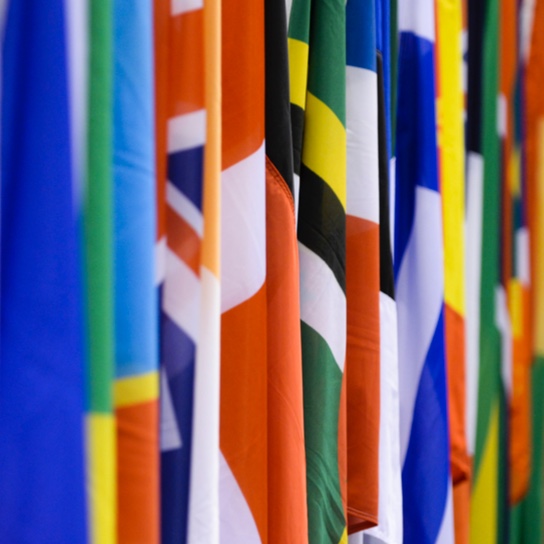 The European Commission is launching infringement proceedings against the UK for what it calls "breaking international law" because it hasn't complied with significant parts of the Protocol on Ireland and Northern Ireland.
The Commission says that despite repeated calls on the UK government to implement the Protocol, it has failed to do so. 
The European Commission Vice-President Maroš Šefčovič announced details of the infringement proceedings this morning. He says "acting unilaterally is not constructive" and "violating international agreements is not acceptable". 
Out words: single market
Dur: 01:27